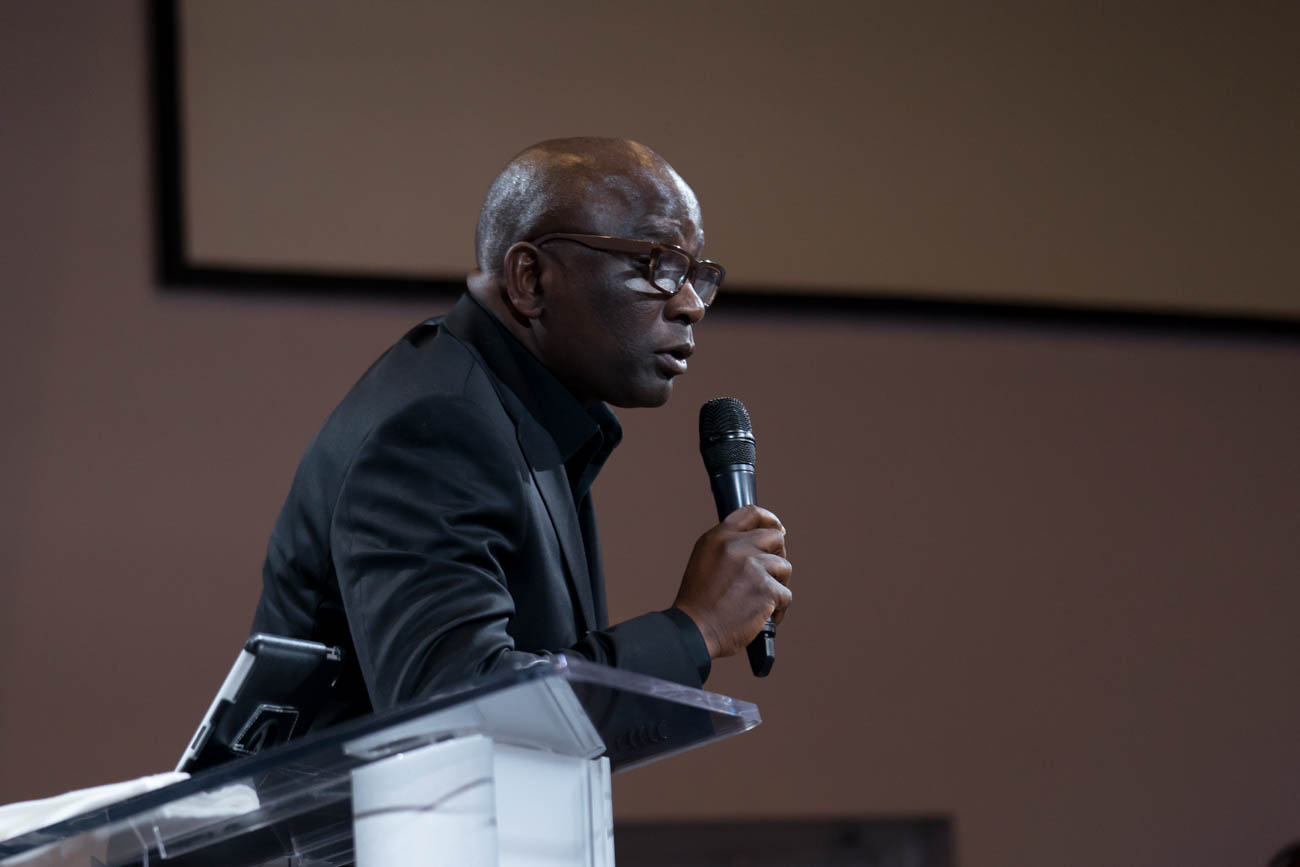 "All things are possible to those who believe."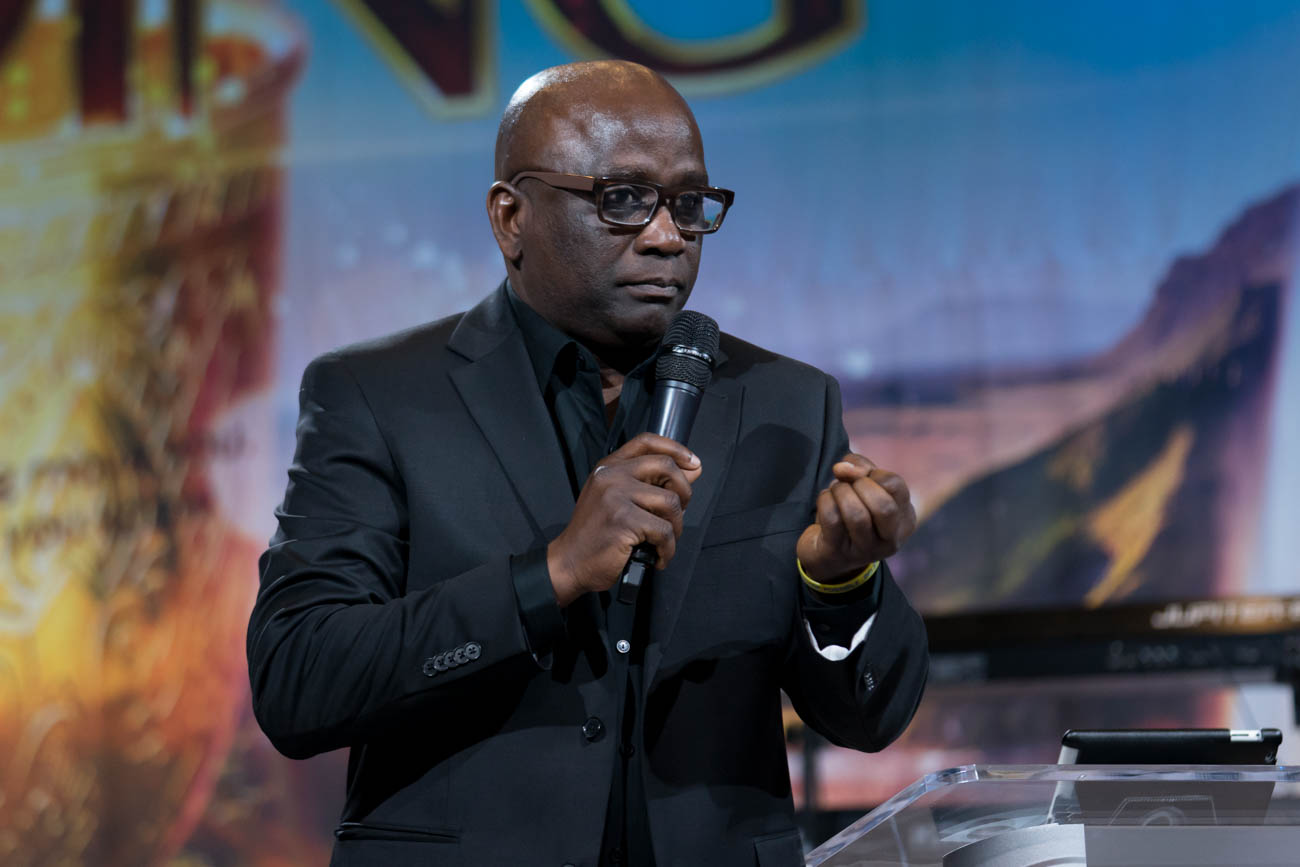 COME TO BE RESTORED AND EMPOWERED FOR EXPLOITS
COME TO BE RESTORED AND EMPOWERED FOR EXPLOITS
COME TO BE RESTORED AND EMPOWERED FOR EXPLOITS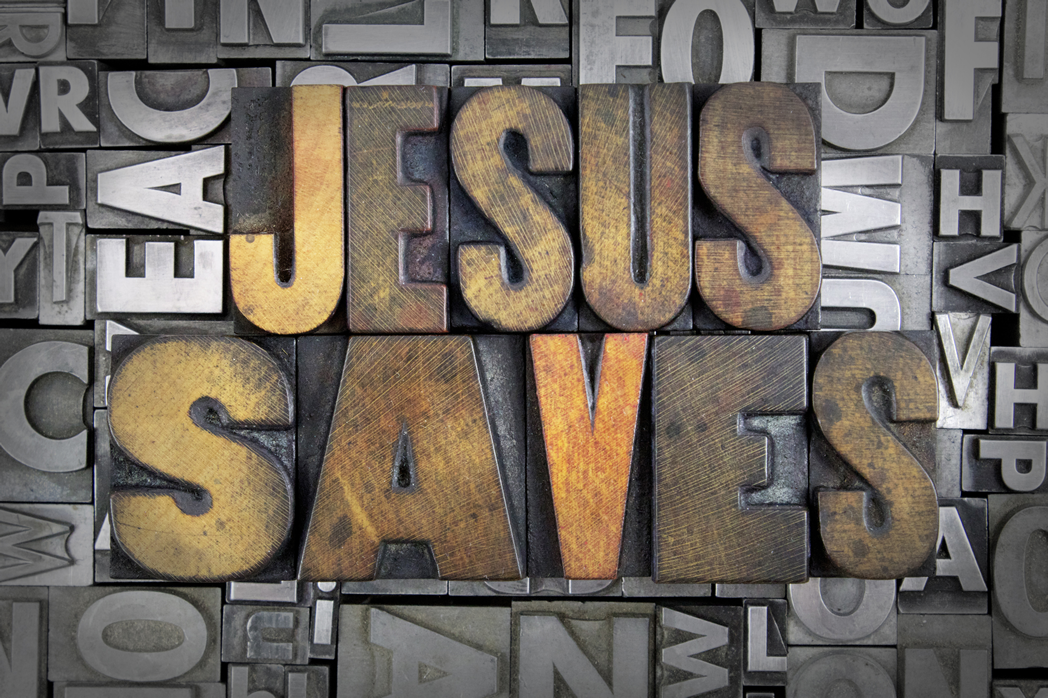 COME TO THE HOUSE OF PRAYER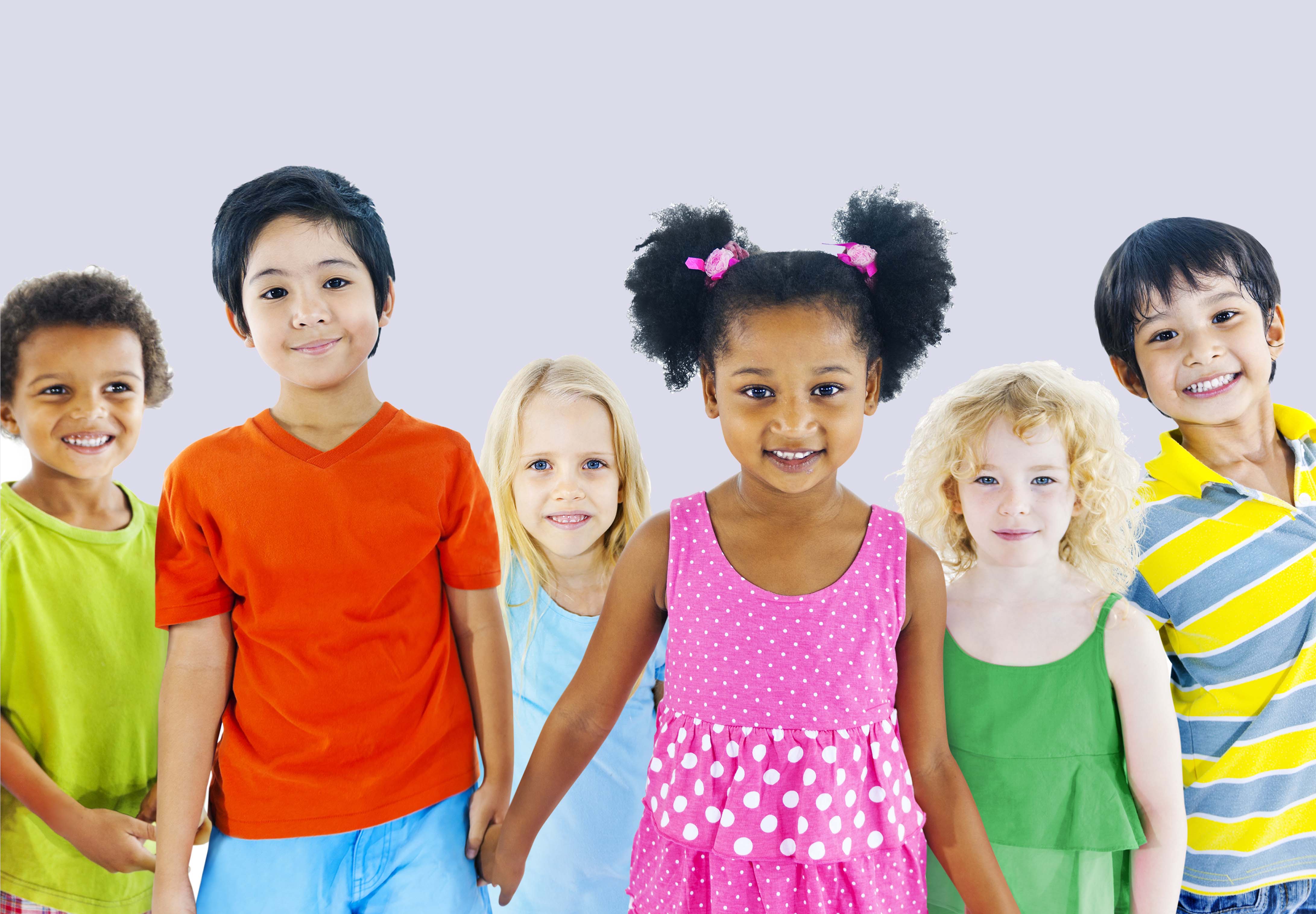 SUNDAY SCHOOL FOR CHILDREN
SUNDAY SCHOOL FOR CHILDREN
SUNDAY SCHOOL FOR CHILDREN

Your visit is truly appreciated and we trust that you will take the time to browse our site.
In these day and age people are asking two very important questions:
Why am I on earth?
How do I fulfill the purpose for my being here?
We trust that as you browse our site, you will find in Possibility Chapel a place where you can find answers to these questions.