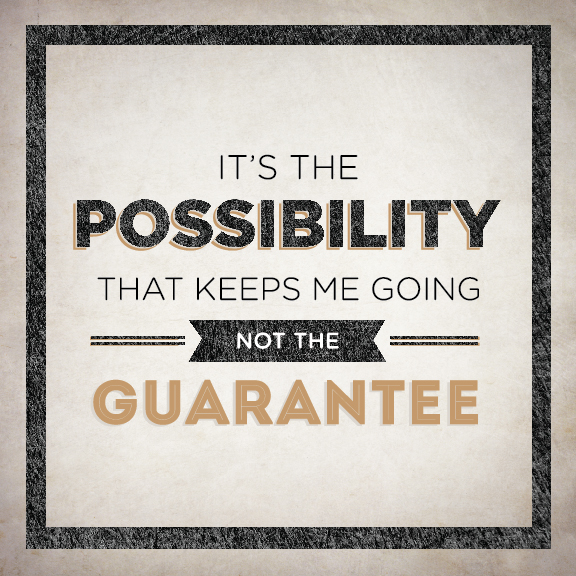 Our Mission:
                                                                                                                                                                                                   Isaiah 42:5-9; 55:3-5
We exist to bring restoration to the wounded and hurting; to expose individuals to their potential and empower them to live their God-ordained destinies. Activating and releasing their leadership abilities; producing vision and direction for their lives in the process, so they can influence society and the nations with the Gospel of Jesus Christ.
To develop and train individuals in understanding the Word of God in a relevant way so as to impact their lives and others.
To create an atmosphere that is conducive for individuals to allow God to work healing in their lives through seminars, support groups and counseling.
To provide a loving and accommodating atmosphere suitable for the development of abilities and talents.
To empower individuals to pray, praise and worship God so as to turn impossible situations around
To be an Apostolic and Prophetic voice in the body of Christ.
To bring leadership and vision to our generation and to influence society with the principles of the Word of God.